Help us complete The Rag Documentary!
People's History in Texas is seeking funds to produce the third and final portion of our broadcast quality documentary about The Rag. The first section dealt with the antiwar movement and the conflict with the University of Texas.  The second dealt with the women's movement and the process of actually producing an all volunteer newspaper.The third section will highlight the shift of the RAG to a community newspaper. Increasingly, Ragstaffers turned to creating their own community — their own newspaper, their own coops, their own music, their own art. In this section, we will discuss the support of labor struggles, of racial justice struggles, and the growing anti-nuclear movement.  Also Rag veterans will highlight the movement into electoral politics.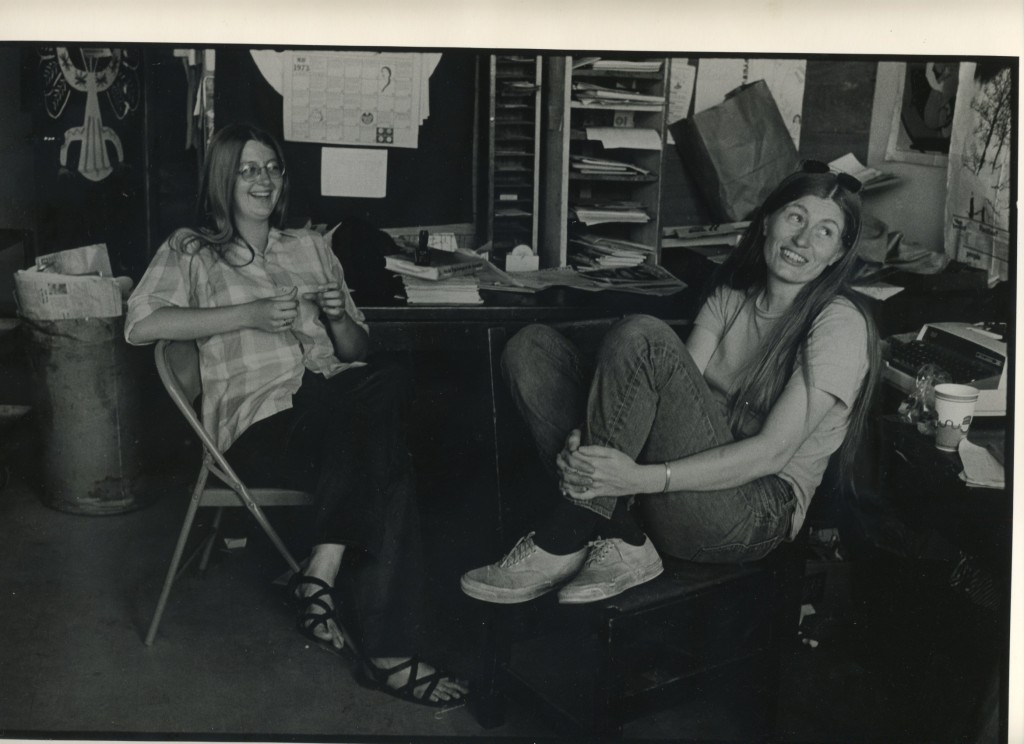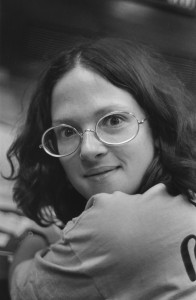 Funds raised will pay for taping interviews with Mary Birdsong, Suzanne Gott, Glenn Scott, Greg Barrios and hopefully Jim Franklin. Also we will need to buy some graphic material and pay a narrator. Additional costs will be incurred for hiring a videographer. The estimated cost for phase three is $2,500 and our goal is to raise the money by December 31, 2015. With your support we plan to complete this remarkable story of the longest lived, all volunteer, collectively run underground newspaper in the US by September 1, 2016, in time for the 50th Rag Reunion in the fall.
Since PHIT is a 501 (c)(3) organization, your donation is tax deductible. You may mail checks to PHIT, c/o Melissa Hield, 7521 Northcrest Blvd., Austin Texas 78752 (checks should be written to PHIT, Inc.). Or you may use Paypal on the PHIT website www.peopleshistoryintexas.org. Thank you for your continued support for capturing this quintessential history of the Austin counter culture and protest movements.
About Us
PHIT was founded in 1975 by five women including a writer, an elementary school teacher, a librarian, and two graduate students. PHIT's first project in 1976 was the Women in Texas History Calendar, one of the first compilations of Texas women's history facts, published for the Bicentennial.
Their research uncovered stories of women workers and activists who organized labor unions in the 1930s and l940s. With funding from the National Endowment for the Humanities Youth Grants Program and the Texas Committee for the Humanities, they collected oral histories of Texas women labor organizers and produced "Talkin' Union" (1979, 58 mins., b/w film/video), an oral history of four women who participated in the pecan shellers and garment workers unions. In addition, they published Women in the Texas Workforce: Yesterday and Today (1979), essays on women's work for wages.
PHIT operates on a project basis with no full-time staff. All PHIT project deliverables are completed and grant funds that are received are expended as stipulated.