Jim Hightower & Texas Populism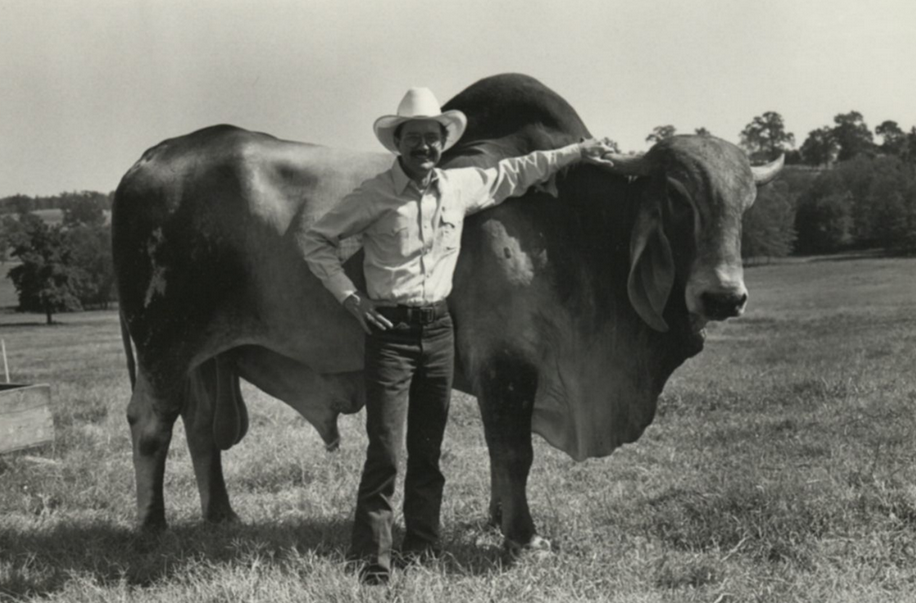 You may know of Jim Hightower for his larger than life personality and quick wit, but his tenure with the Texas Department of Agriculture is no laughing matter. In his eight years in office, he ushered in a wave of populist reforms that have largely been written out of history.
View our Blog Posts
View our Video Essays
Improving the Future of Black Farmers in Texas
This short video talks about the Texas Department of Agriculture during the Jim Hightower years as Commissioner from 1983-1991. In those years, the TDA worked to improve the future of Black farmers in Texas. Al Parks, Demetrius McDaniel, and Jesse Oliver talk about the Black Farmers Conferences and the marketing and diversification effort supported by the TDA
Doing the Right Thing: The Pesticide War in Texas
This short video talks about the Jim Hightower Texas Department of Agriculture battle to regulate pesticides in Texas in the 1980s. Dale Burnett, Juanita Cox, Vaughn Cox, Ellen Widess, Sam Biscoe and Victor Moreno, Jr tell the story of this regulatory battle to protect Texas farmworkers, consumers, and the land itself from dangerous pesticides.
Chef Robert Del Grande and Southwest Cuisine
Robert del Grande on promoting Southwest Cuisine with Jim Hightower and the TDA in SanFrancisco. Robert Del Grande is one of the chefs that worked to create a name for Southwest Cuisine during the 80's, working with the TDA and Jim Hightower to let Texas be known for fine food and fine dining. Documentary by Shereena Mathew.
Also view our fast videos from our Zoom interviews.
Mack Martinez on working with the Texas Department of Agriculture.