PHIT Blog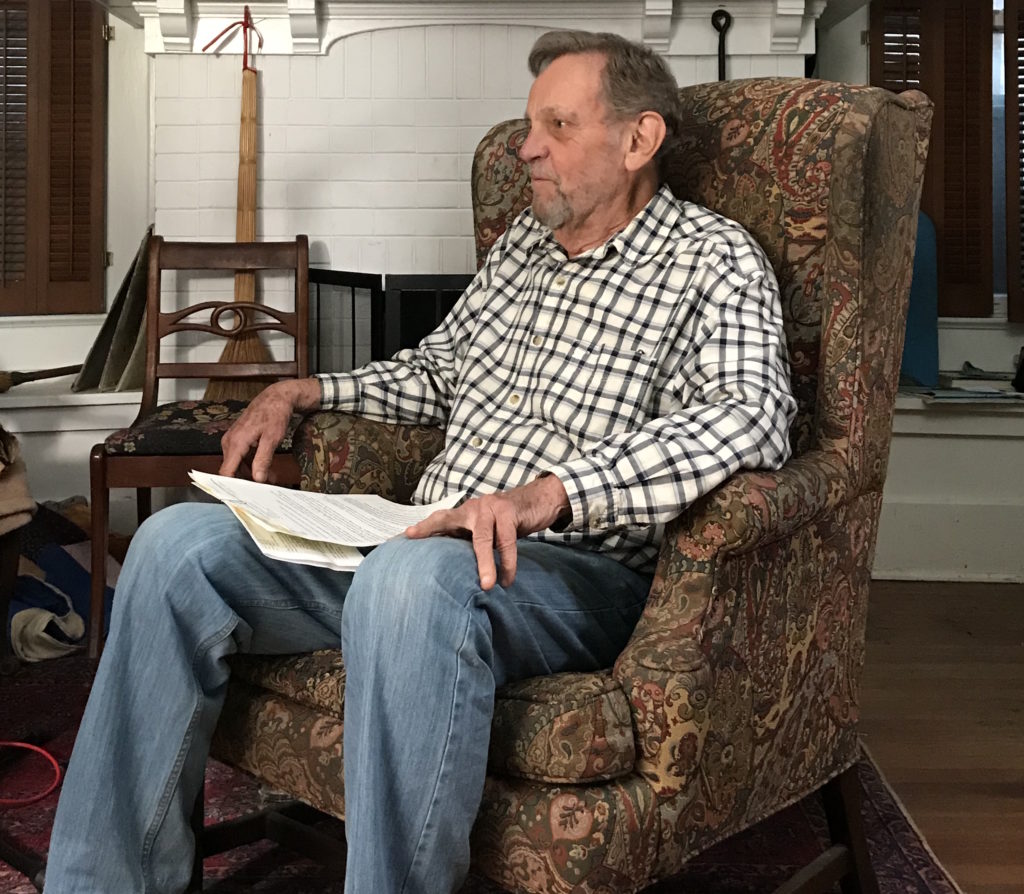 Austin Law Commune Interview with Brady Coleman
Brady Coleman
People's History in Texas interviewed Brady Coleman last week. Brady Coleman was a member of the Austin Law Commune that practiced movement law in the 1970's. The movement law office was started by Jim Simons and Cam Cunningham in 1969. Brady Coleman joined in the early 70's. The lawyers operated as a commune in that, the secretaries, legal assistants and lawyers, collectively decided on the cases they would take. There were no salaries. The money, what little there was, was dumped into a big collective pot and each person drew what was needed to live.
There were only a few such arrangements in the country and the Austin Law Commune lasted for most of the 70's. It wasn't unique to America, but it was rare, and it was certainly unique for Texas.
PHIT is collecting the oral histories of the lawyers and clients of the Austin Law Commune. A documentary is expected to be completed in 2020. We also have plans to expand the oral histories to include other significant movement lawyers of Austin. This is a slice of history that has been neglected in the history books. And it is PHIT's mission statement to tell those neglected and forgotten stories. If we don't collect these stories, they might be lost forever.
Brady is an engaging storyteller. In 1991, Brady retired and began an acting career. He played a lawyer in the movie Bernie. He also appeared in numerous episodes of Walker—Texas Ranger. He has a rather lengthy filmography on IMDb.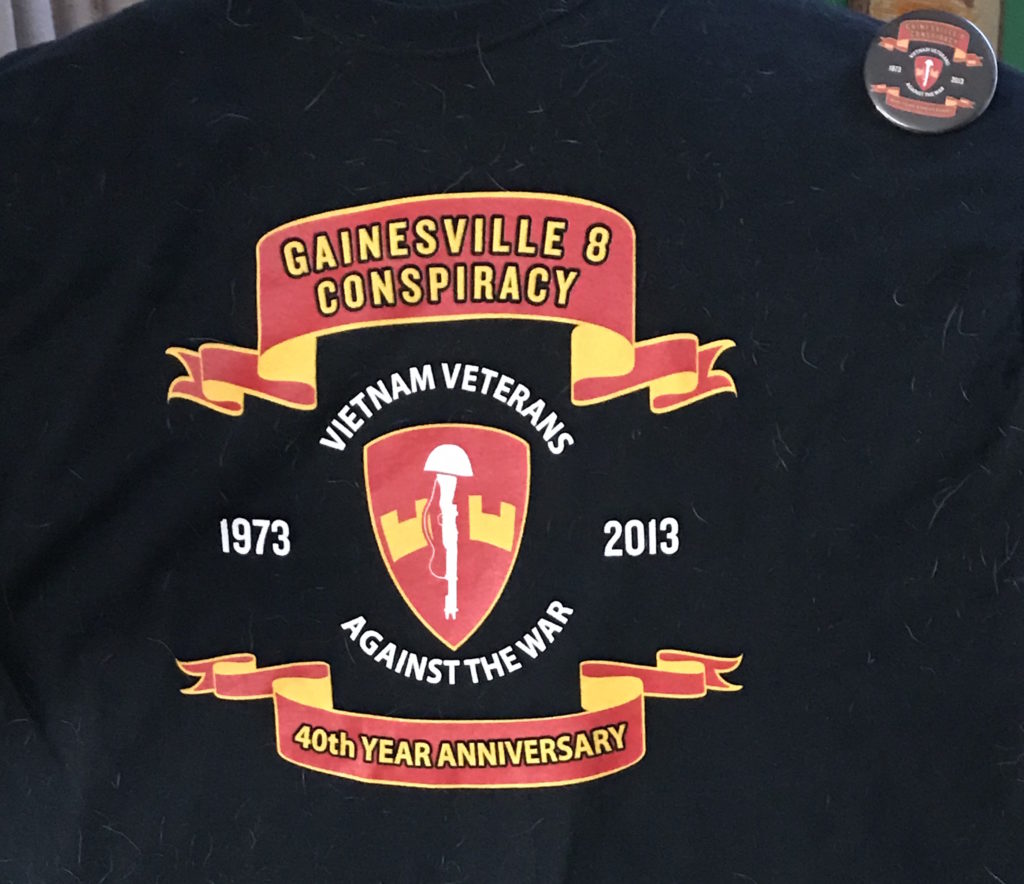 In our interview on camera, Brady regaled us with tales of the Gainesville 8, who were accused of conspiracy and terrorism for protesting Nixon in Miami at the Republican National Convention. They were acquitted.
He successfully defended Bartee Haile who was accused of police assault in Houston. This was the same incident in which Houston police killed Carl Hampton and wounded 12 others in a planned sniper attack.
Chicanos Unidos were accused of a firebombing in El Paso and Brady and Cam Cunningham successfully defended them.
Brady also defended conscientious objectors, draftees, GI's facing military litigation, and a plethora of protestors against the Vietnam War.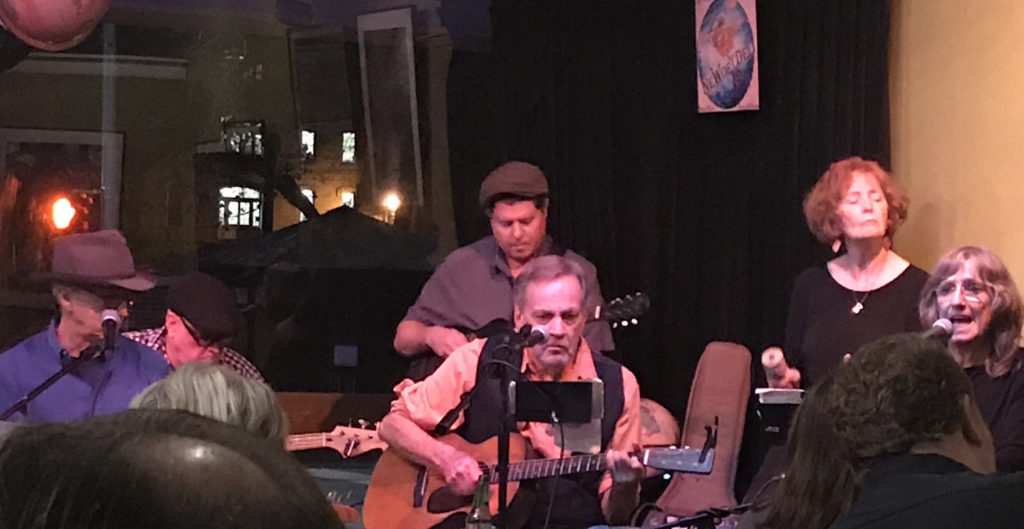 Brady also plays in a band—the Melancholy Ramblers. They play standards and sing labor songs and generally have a rousing good time.
Keep an eye out for the Austin Law Commune Documentary. We will post updates as we interview more lawyers of the Austin iconic law office. We will soon start fundraising to pay for the editing of the documentary. So hold on your nickels and dimes.