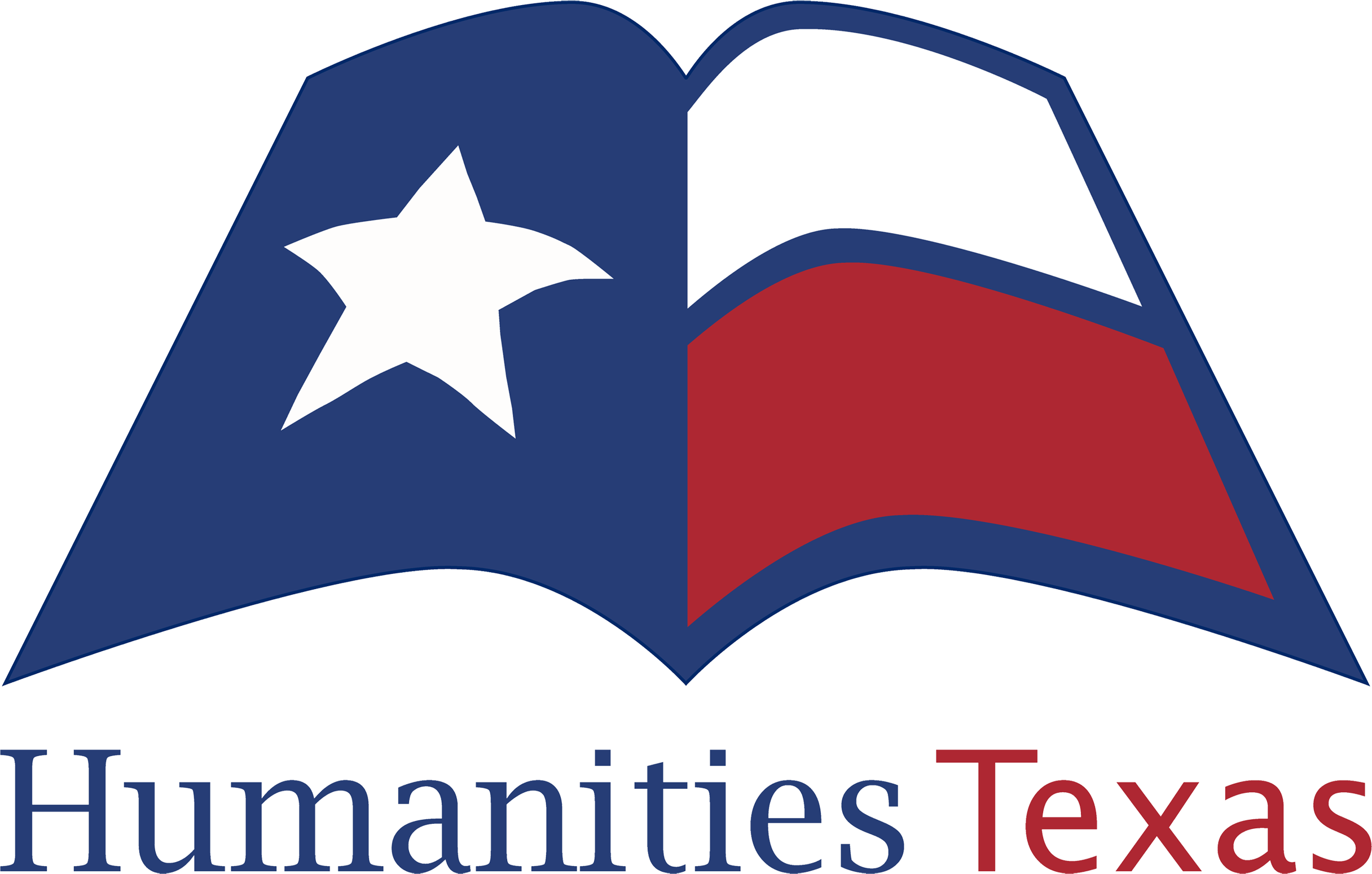 Humanities Texas offers classroom resources and professional development for teachers to provide students with a holistic education about Texas' history.
Austin Beloved Community is a project by filmmaker Anne Lewis that brings to life Austin's history. Complete with an interactive map, you're likely to find that you're not standing too far from a significant event.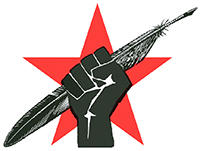 The Rag (that's right, that one!) is still going strong. As part of the New Journalism Project, the Rag carries their countercultural spirit through today with blog posts, a radio show, and books.
Briscoe Center for American History
Our work would not be possible without the Dolph Briscoe Center for American History's extensive archives. If you're interested in browsing People's History in Texas materials at the archive, here is a resource guide.