PHIT Blog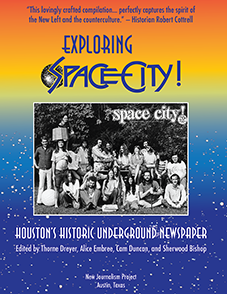 Exploring Space City!
Space City! was an underground newspaper published in Houston from the summer of 1969 to the summer of 1972. The New Journalism Project has selected a wildly eclectic collection of articles, adorned it with the wildly creative art and cartoons that decorated those articles, and published it a beautiful book that is perfect for Christmas presents for everyone on the face of the earth.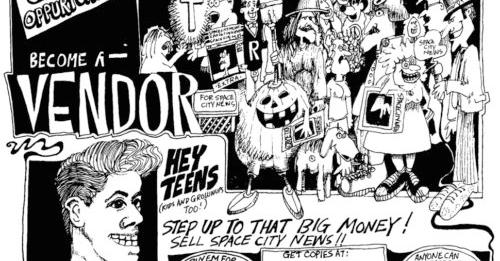 Exploring Space City! is..well, sort of… a companion book to the Celebrating the RAG, which was the Austin underground newspaper. The RAG lasted from 1966 until 1977. A lot of the writers for both papers are the same. If you are curious and wonder what these underground news staffers looked like, you can view a Documentary on the Rag on this PHIT website.
The movement in Houston was a little grittier than it was in Austin. The Houston movement had no connection to universities. The KKK presence in Houston was considerably more menacing than it was in Austin. So the tone and substance of Space City! has a different feel to it that the RAG.
Space City! printed stories about issues that the aboveground, for profit, newspapers wouldn't touch. That was, of course, the entire reason for the existence of the underground press. And it is why recovering these underground newspapers and preserving them is so important to history and to understanding the events of those eventful times. You are just not going to find these stories and this coverage anywhere else.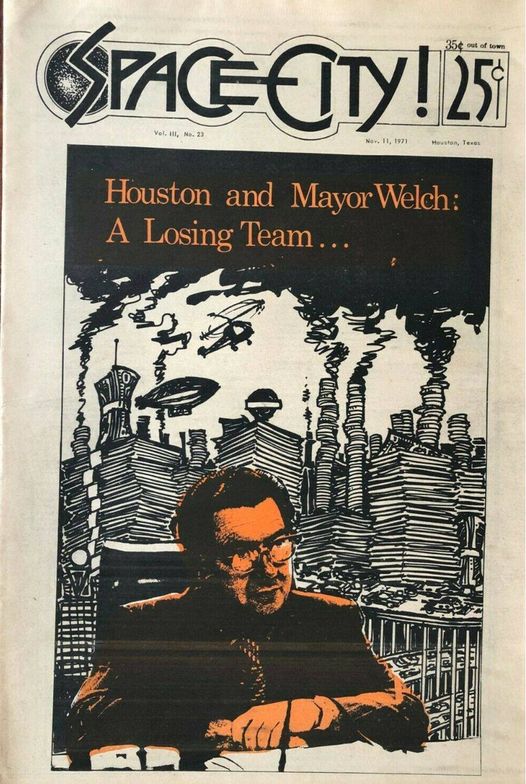 Some of the more significant stories are the ones about the Fort Hood, GI resistance efforts. Again, you won't find these stories anywhere. I occasionally watch the Netflix Frankie and Grace series and had to laugh uproariously when I saw photographs in Space City! of the real Jane Fonda at anti-war fundraisers and read Space City!'s interviews about Fonda visiting North Vietnam. People have forgotten that the prim and proper Grace of Netflix was once an anti-war activist. Giggle! Giggle!
Space City! also researched the power structure in Houston, detailed Space City!'s ongoing battle with the local KKK, covered the Houston counter-cultural scene in loving detail, and heralded the burgeoning women's movement.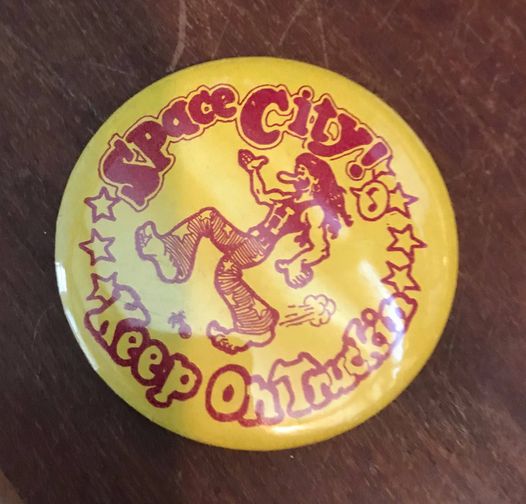 One has to love the playfulness of the word–Space– in the Space City! logo. Everybody needs a little space to live in and in Houston there wasn't much. Everybody knows that hippies and leftists are a little bit spacey. And everybody knows that Houston was the home of NASA, and space is, you know, "the final frontier."
So dream on that while you pass out your presents to your friends and nephews and nieces.