PHIT Blog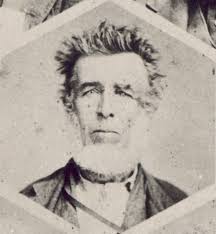 Jesse Billingsley Texas Hero and Pet Lover
Jesse Billingsley
Meditations at the Museum
PHIT's new project is to visit small Texas museums and tell stories of peculiar and little known episodes in Texas History. It is modeled somewhat on the Mysteries of the Museum, but we don't want to get sued, so we changed the name to Meditations at the Museum.
The Bastrop County Museum is a lovely museum and has an exhibit of the Freedom Colonies of Bastrop County, which PHIT will profile in a later post. PHIT, however, noticed a two-foot limestone cemetery marker celebrating Jesse Billingsley, a local Texas Revolutionary hero. The stone was originally positioned in the front yard of Billingsley's house in McDade and the placard said that he requested that his horse by buried on one side and his parrot on the other.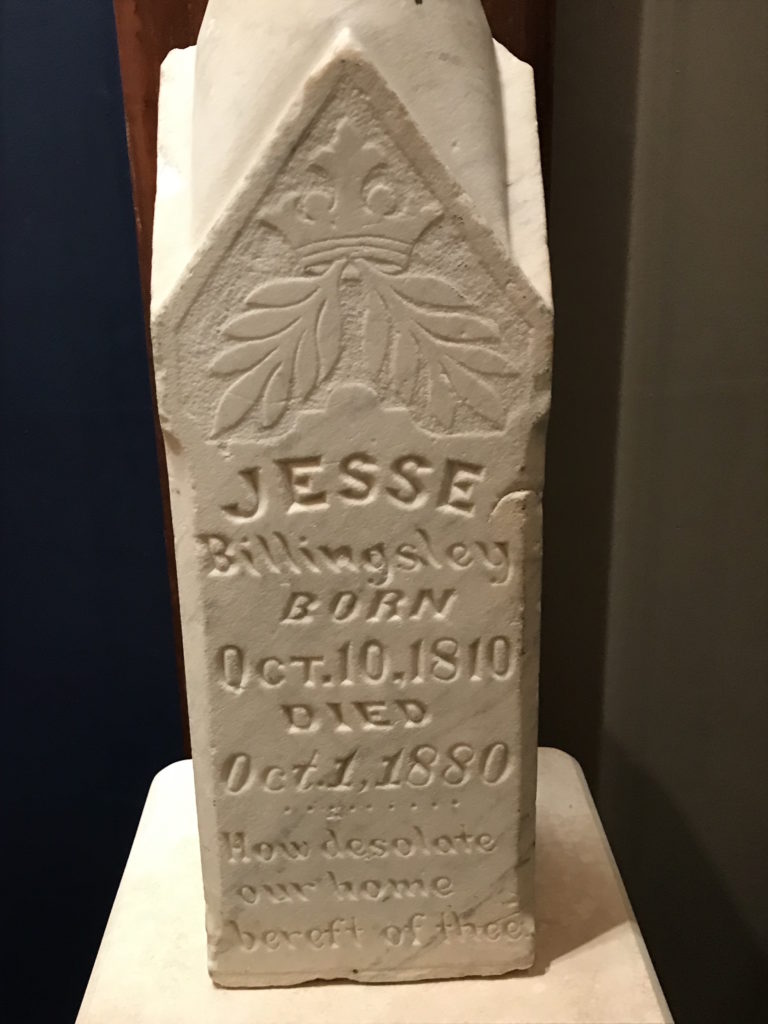 In 1930, however, by order of the State of Texas, he was disinterred and reburied in the State Cemetery. His horse and his parrot were not re-buried by his side.
Billingsley was one of the earliest settlers of Bastrop County, and joined the fight for independence, ultimately becoming the captain of Col. Edward Burleson's First Regiment. Billingsley was a friend of Davy Crockett and is generally credited as the first Texas to utter the battle cry "Remember the Alamo." The First Regiment fought with great distinction in the battle of San Jacinto. On that day, April 21, 1836, Billingsley was wounded in the left hand by cannon fire, which crippled the hand for life.
Billingsley subsequently represented Bastrop County in the First and Second Republic of Texas Congress and the Fifth and Eighth legislatures of the State of Texas. In 1861, he sacrificed his public career by taking a stand against secession from the Union. He was also an advocate for the literacy of slaves.
In 1874, Captain Billingsley stepped forward to insist that the name of a black soldier, Maxlin "Mack" Smith be inscribed on the San Jacinto honor role after his name had been omitted from the bronze plaque listing those who fought in the Battle of San Jacinto.
In 1929, the state of Texas, in preparation for the Texas Centennial, began disinterring important Texans and reburying them in the State Cemetery. Billingsley was re-buried, but, sadly, his horse and his parrot were left behind in McDade.
We at PHIT believe that Billingsley has been done an injustice and that he is probably lonely in the State Cemetery. He is surrounded by pro-secessionists and racists, people who threw him out of the Texas Legislature just because he was a loyal citizen of the United States of American. And he has to endure this for eternity without the comfort of his beloved animals.
PHIT thinks a petition is in order.
PHIT also thinks that that sad saga of the 70 men and women dug up and reburied in the Texas Cemetery is worthy of a story.